Shop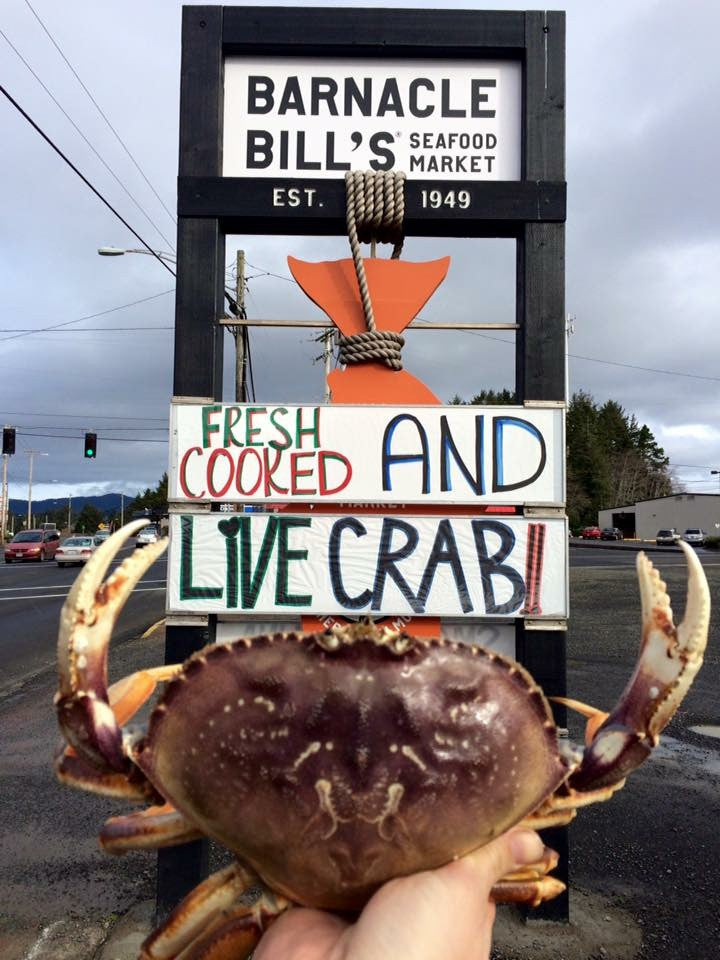 Whole Oregon Dungeness Crab
$ 21.99
**Please select only Priority Overnight shipping to receive this product properly**
-Displayed price reflects the product price + shipping materials-
Our Oregon Dungeness Crab is cooked right on site daily. We have a live tank which allows us to provide the Freshest Crab available (Since it doesn't get any Fresher than Alive!). We also have our classic crab boiler to make sure we have those perfectly cooked Dungeness Crab ready when you need them!
Each Quantity selected is 1 Whole Crab (Each Whole Crab is approx 1.75 lbs. We recommend one Whole Crab per person as your main part of your meal)
We back and clean all our crab prior to shipping, if you would like your crab left whole please contact us by phone.
**Orders after Thursday will be shipped the following Monday**